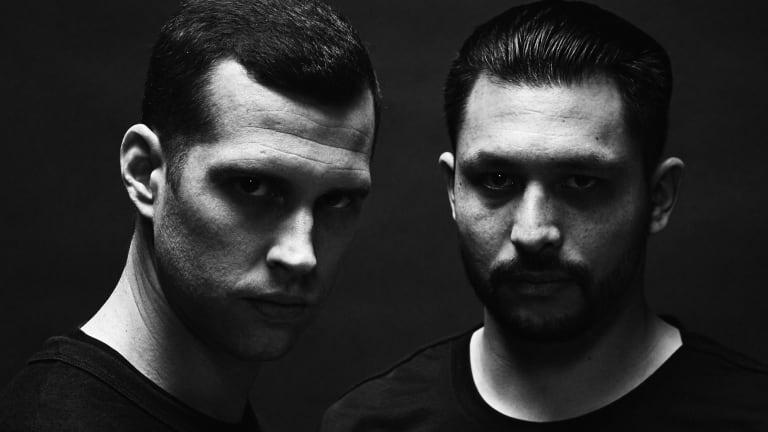 SLANDER Takes Over Our Bass Instinct Spotify Playlist [Listen]
SLANDER is back with the bass
This week the guys from SLANDER linked up with us to take over our Bass Instinct Spotify Playlist. 
This is coming fresh off the release of their latest downtempo-feels track, 'So Long'.
SLANDER is giving us a solid variety of bass music in their takeover. 
SLANDER starts strong with uber-popular original single 'Happy Now'. They then throw in some heavy hitters like Bassnectar and Habstrakt. SLANDER then cools us down with some of their original hits 'Slow Motion' with Bret James, their Above & Beyond remix of 'Always', and of course 'So Long'. 
But don't get too comfortable, they close out with "Move Back", their track with Wavedash. 
Check it out for yourself below: