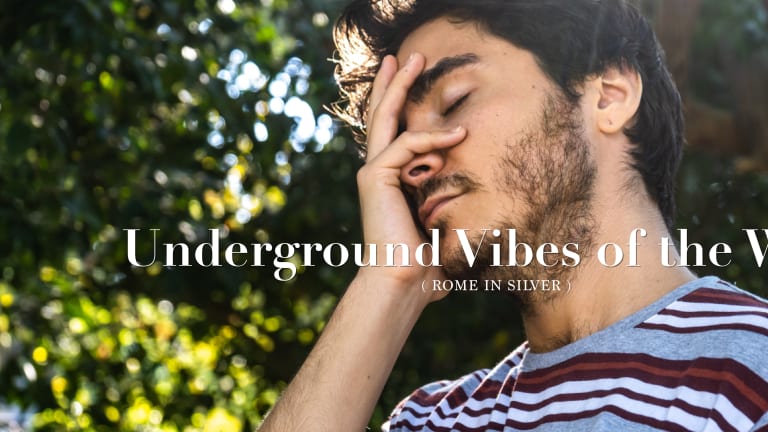 Underground Vibes of the Week / 012
Rome In Silver, Khamsin, PLS&TY and more featured on this week's installment.
Rome In Silver - All I Want
Rome In Silver has been killing it lately, and his bitbird debut with "All I Want" probably marks his biggest single yet; a futuristic banger that still manages to inflict a nostalgic feeling. 
Khamsin - Plastic Dreams (feat. Kidswaste)
Khamsin is back with fellow Slow Hours member Kidswaste; and this anthemic vibe.
Dabin x Fytch - Altitude
Producer Dabin teams up with Fytch on this one; a banger that goes in without holding back. 
Portugal. The Man - Live In The Moment (PLS&TY Remix)
Probably the biggest remix yet in PLS&TY's career, and one he absolutely crushes.
Duumu - Shifted
Duumu's latest single is everything one looks for in an explosive yet melodic gem: atmospheric breaks, bright vocal chops and crispy synths. 
OLWIK, Dance Cartel, Terri B! - You Got Me
Groovy rhythms and soulful vocals make up this bright tune by OLWIK. 
knapsack - Teenage Cloud Anthem (w/ underscores)
Young talent knapsack dropped his latest EP futura recently, and "Teenage Cloud Anthem (w/ underscores)" definitely shows us what it's all about: clicky drums, bright synths, and dynamic breaks.