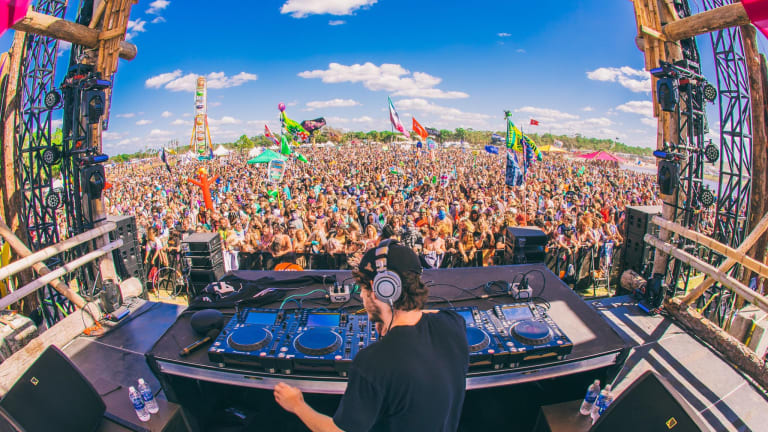 Okeechobee Music & Arts Festival Confirms Cancellation of 2019 Edition
A statement released by Okeechobee Music & Arts has verified what surfaced last week.
Last week it came to light that Okeechobee Music & Arts Festival would not take place in 2019, but the festival's organizers had not commented on the matter themselves. In a statement issued today via Twitter, "Team Okeechobee" has formally addressed the turn of events.
"After much consideration and looking at many different options, we have decided to take a fallow year and not hold our annual Okeechobee Fest in 2019," their statement starts out. After mentioning some highlights from the festival's three-year history, it suggests that the organizers don't plan to discontinue it indefinitely. "While the OMF portal won't be opening in 2019, we're looking forward to March 2020, and we can't wait to see you again," reads a passage near the end.
EDM fans had already known that the festival wouldn't return in 2019 prior to the statement. Reputed leak account Festive Owl had uncovered minutes from an Okeechobee County Board of Commissioners meeting, a line of which read, "There will be no festival in 2019."
It remains to be seen whether Okeechobee Music & Arts Festival will indeed return in 2020.
FOLLOW OKEECHOBEE MUSIC & ARTS FESTIVAL:
Facebook: https://www.facebook.com/okeechobeefest/
Twitter: https://twitter.com/okeechobeefest
Instagram: https://www.instagram.com/okeechobeefest/