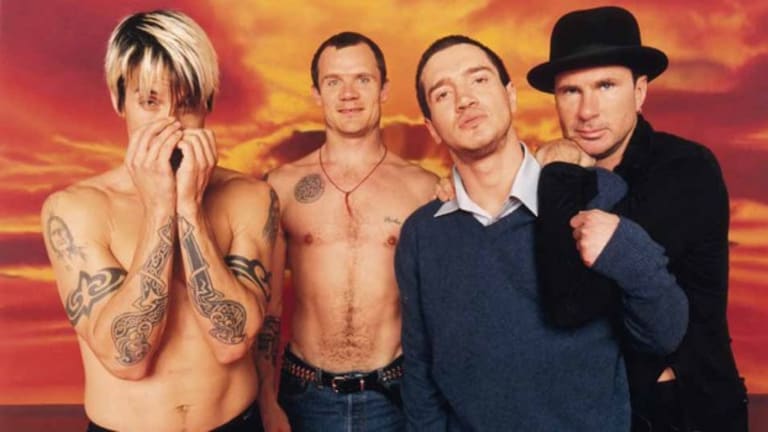 10 Remixes That Take Us Back to the 90s
Experience the Nostalgia with 10 Remixes of hit 90s Tracks!
The 90s played a massive part in the evolution of dance culture. Every genre from rock to grunge to hip-hop to house music found a way onto the radio, and for better and for worse, electronic music producers have continuously found a way to bring them back to life.
Anyone who experienced that decade left a piece of them within the now "classics." For all those nostalgic for the days of phone cords and light-up sneakers, take a trip down memory lane with these 10 remixes.
1. "Wonderwall (Milo & Otis Remix)" - Oasis
2. "Firestarter (Alvin Risk Remix)" - The Prodigy
3. "Straight Outta Compton (CAZZETTE's Ass Sniffin' Hounds Bootleg)" - N.W.A.
4. "Otherside (Gamper & Dadoni Remix)" - Red Hot Chili Peppers
5. "Say My Name (Cosmo's Midnight Remix)" - Destiny's Child
6. "Jump Around (Jantsen & Dirt Monkey Re-Twerk)" - House of Pain
7. "No Diggity vs. Thrift Shop (Kygo Remix)" - Ed Sheeran & Passenger
8. "Forgot About Dre (Drezo Remix)" - Dr. Dre
9. "Praise You (Maribou State Remix)" - Fatboy Slim
10. "Juicy vs. Tom's Diner (Dr. Fresch Remix)" - Notorious B.I.G. vs. Suzanne Vega
Follow EDM.com:
facebook.com/EDM
facebook.com/EDMcom
soundcloud.com/edm
twitter.com/theedmnetwork
plus.google.com/+EDM
instagram.com/edm